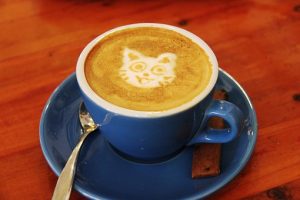 VISITS BY APPOINTMENT
When working with clients we are unable to answer the door or the telephone. For this reason we ask all visitors to call ahead to make an appointment even if it is just for an informal chat.
You can make an enquiry below or contact individual therapists directly – contact details are listed on each practitioner's page.
ENQUIRY FORM